The Minifootball World Cup is the premier event in the sport and the largest competition organized by the World Minifootball Federation (WMF). Played in the 6-a-side category, it takes place every two years. This year's edition marks the fourth global tournament. Since its inaugural event in 2015, the Minifootball World Cup has been an exhilarating spectacle, attracting teams from around the world to compete for the title of Minifootball World Champions.
The 2023 Minifootball World Cup will be held in Ras Al Khaimah, United Arab Emirates, from October 26th to November 4th. The city offers a spectacular setting, combining breathtaking landscapes with a rich cultural heritage, providing a perfect environment for the premier international minifootball tournament.
The event will feature the participation of 32 national teams from different parts of the world. Each team is composed of passionate amateur players who showcase incredible skills and compete at an exceptional level. Previous editions of the Minifootball World Cup were held in the United States in 2015, Tunisia in 2017, and Australia in 2019. These memorable tournaments have showcased the talent and passion of the players. The 2021 edition was canceled due to the pandemic. In the first three editions, we saw three different champions.
In 2015, the United States emerged victorious on home soil, defeating Mexico. Brazil and Romania finished in 3rd and 4th place, respectively. In 2017, the Czech Republic lifted the trophy, defeating Mexico in the final. Senegal and Spain secured third and fourth place. And
in the most recent edition of the World Cup, Mexico claimed the title by defeating Brazil. Romania finished in third place, and Hungary finished in fourth.
In addition to thrilling matches, the Minifootball World Cup offers a complete fan experience. Spectators can enjoy fan zones, where they can gather to watch the games, savor delicious food and beverages, and participate in cultural events that celebrate the traditions and heritage of the host country. It is a unique opportunity to celebrate the sport, global unity, and friendship among different cultures.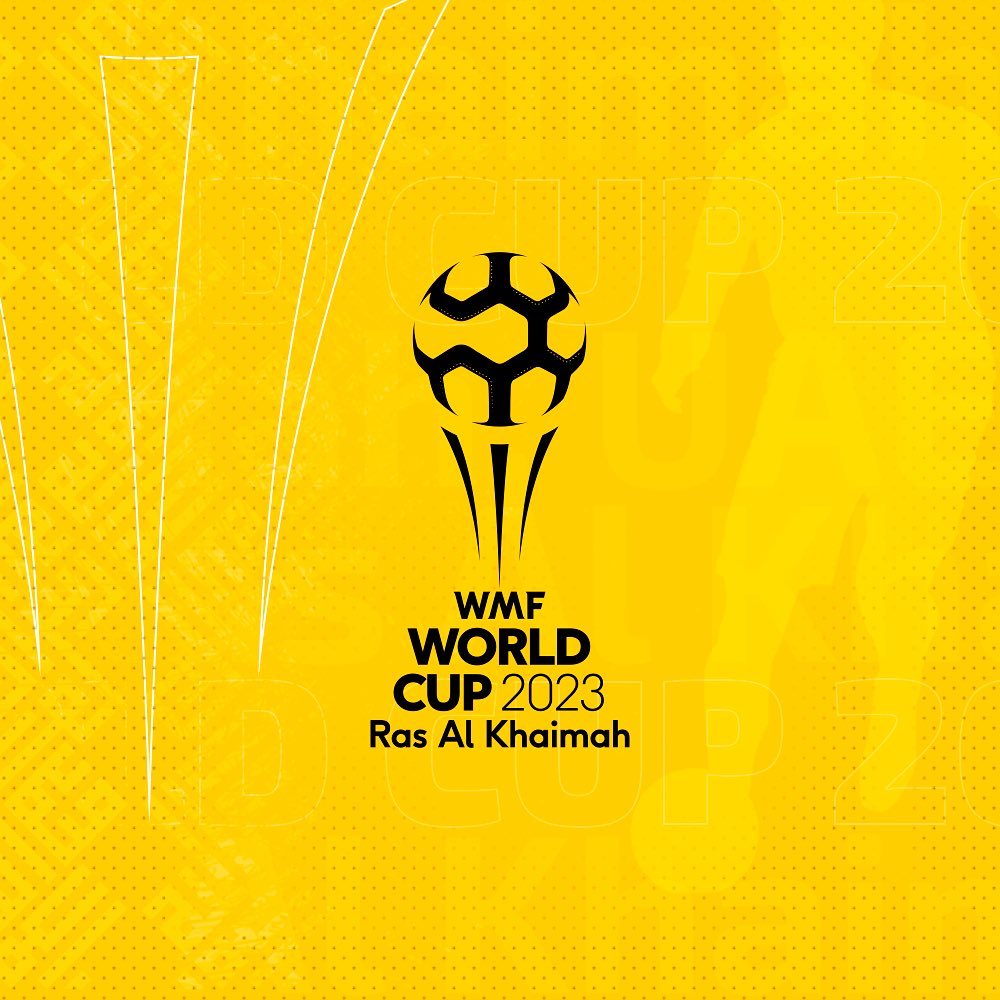 Why Ras Al Khaimah?
Ras Al Khaimah's journey to becoming the hosts of the 2023 Minifootball World Cup
Ras Al Khaimah won the highly competitive bid to stage the 2023Minifootball World Cupin 2023 with the World Minifootball Federation (WMF) selecting the destination over other shortlisted contenders, including Manila and Budapest. Ultimately, the Emirate was chosen for its ability to offer a diverse tourist experience and its proven track record in hosting successful global sporting events. More about Ras Al Khaimah.
Documents